TechFest 2017, just opening.
Mars Society is on the left.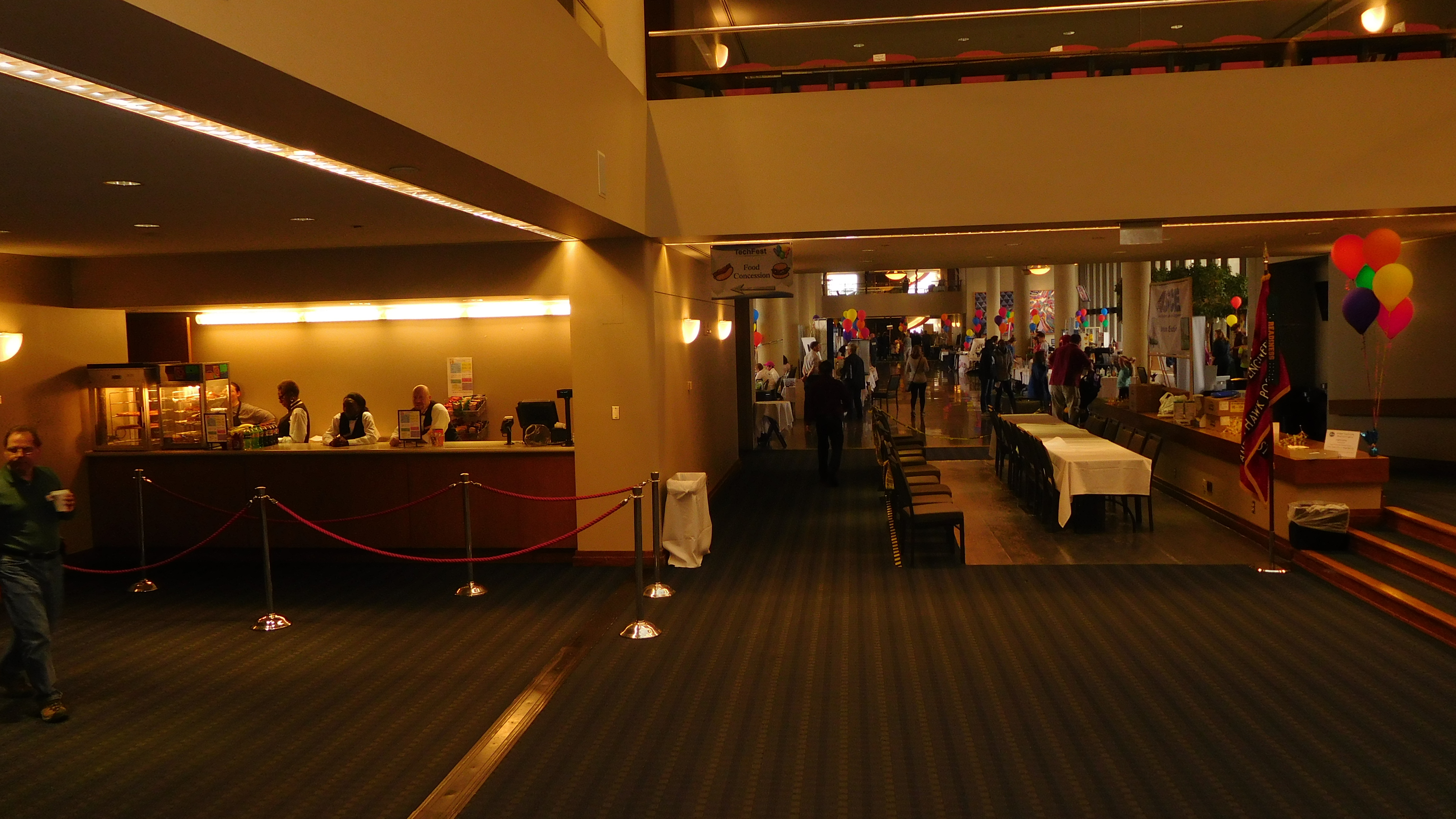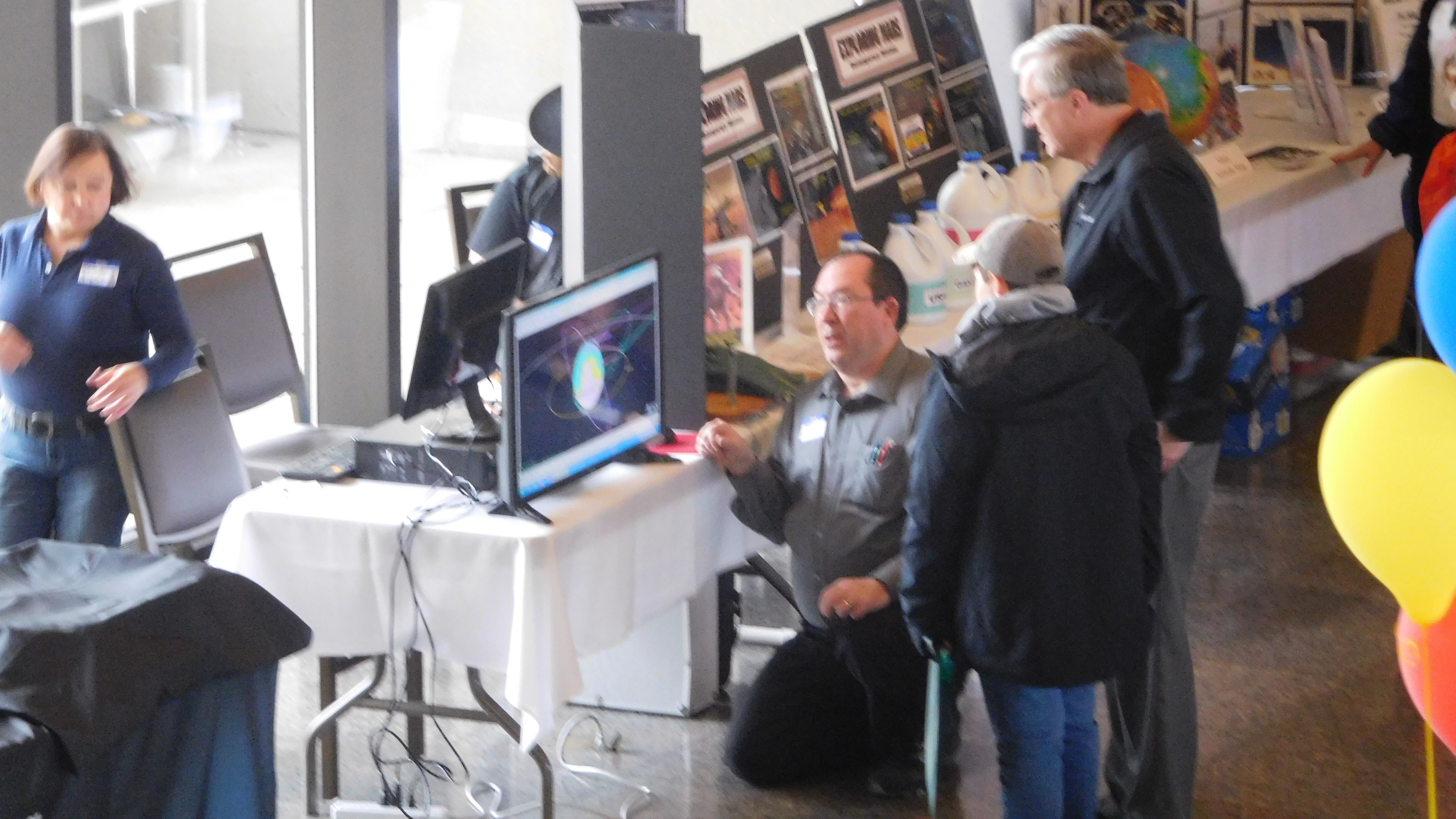 John is demonstrating his program.
Here's a FUN Mars Glider you can assemble. Cut out the pattern, and glue it together. I suggest having it printed at Kinko's on cardstock at about 11x17 or larger. It is in PDF format, from NASA.
The PDF image is a bit light.
You may want to increase contrast when printing or copying.
Ares Glider Link in PDF


It got much more crowded an hour later.
All my photos are in full rez (why they are a bit slow loading) and videos are now in the web folder on this site for later reference. I may design a zoom feature later.



If having trouble playing Videos, they are in MOV format. A suggested player is VLC (it also plays DVD files). It can be downloaded for a PC or for Android, for free. Look in Google Play if on a smart phone or tablet. The VLC player gives a much smoother playback than others. Or look for a MOV player for iPhone or iPad.
A printable image of our Original
ON TO MARS! Sign from year 2000. Click for a slightly better Rez image, then download with your right mouse button, or cut & paste into a Paint program.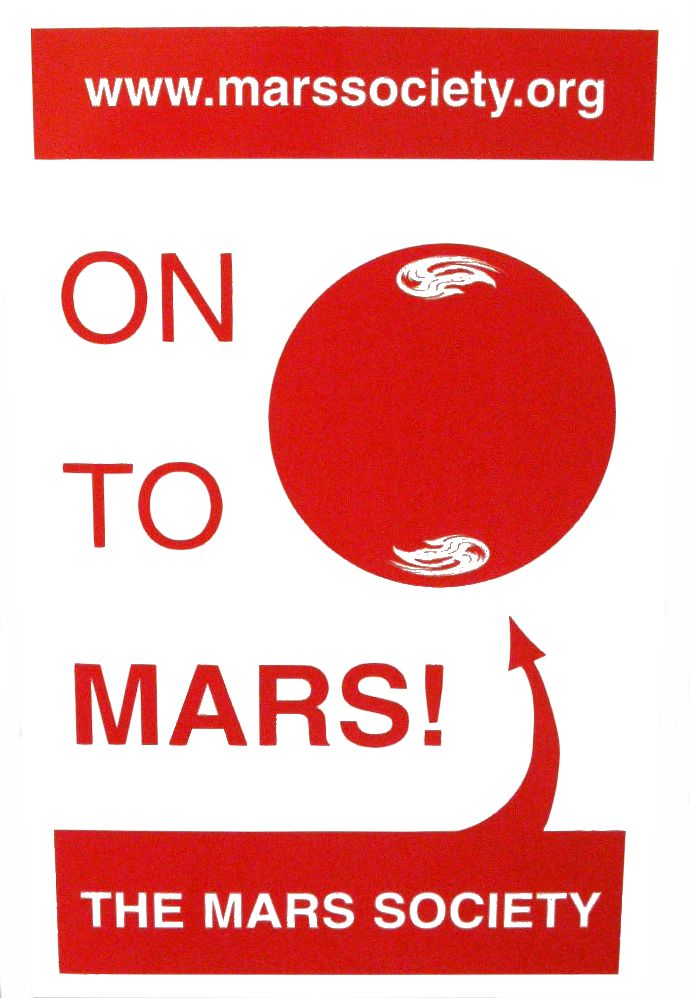 A Video of our Booth.

* Look for links to most of our Brochures available for Download soon.